 A special thanks to all the volunteers, speakers, sponsors, partners and volunteers who were a part of the first ever Los Angeles Psychedelic Science Symposium.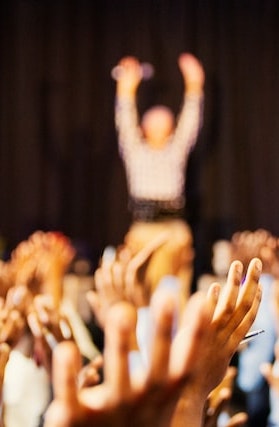 Come together with the world's leading research scientists as they share their evidence-based research findings from the burgeoning field of psychedelic science.






Our Mission
The goal of the Los Angeles Psychedelic Science Symposium (LAPSS) is to provide opportunities for the world's leading experts in the field of psychedelic science to educate a diverse audience with current evidence-based research, in addition to medicinal and therapeutic applications.
This is a unique opportunity for people from diverse walks of life to gather together in a common space to learn about and support the current psychedelic renaissance taking place on this planet. LAPSS holds a space to share your story and expand your network, as the momentum of this movement continues to expand from the indigenous people of the Earth to the small communities of suburbia.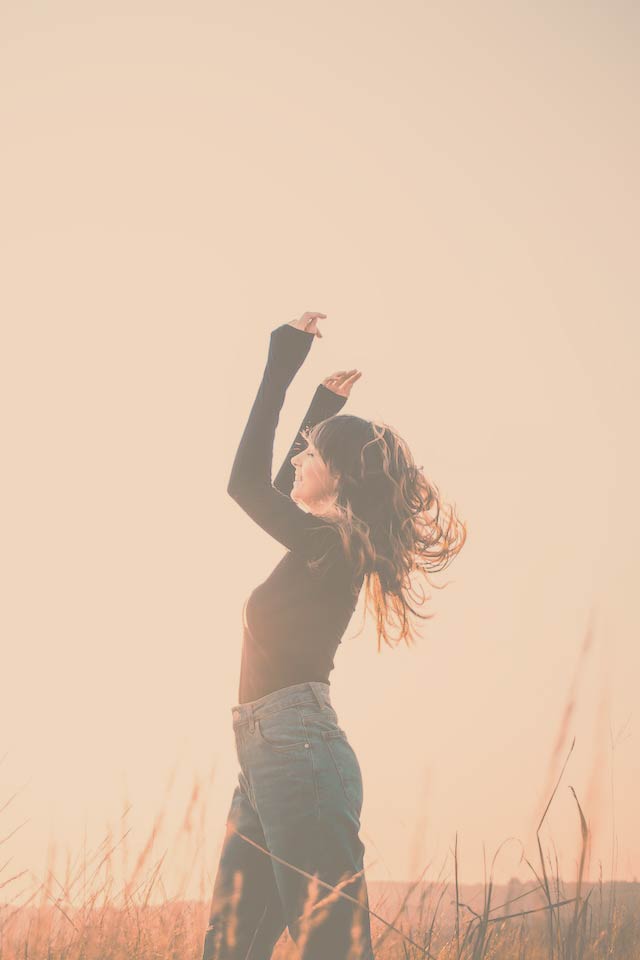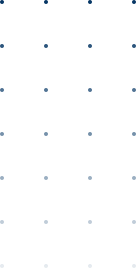 Dennis McKenna, PhD
James Fadiman, PhD
Dr. Gabor Mate
Christine Clark, MD
David Erritzoe, MD, PhD
Draulio de Araujo, PhD
David Jay Brown, MA
Rachel Harris, PhD
Sue Sisley, MD
Thomas Brown, PhD
Joe Tafur, MD
Frederick Barrett, PhD
Francoise Bourzat, MA
. . . and more!
Feel free to send us message