About us
LAPSS is dedicated to organizing and hosting events in the psychedelic science space. We believe in the potential of psychedelics to improve mental health and well-being, and we are committed to supporting the responsible exploration of these substances.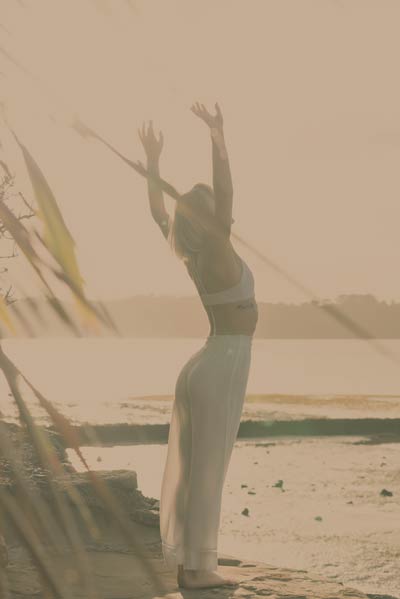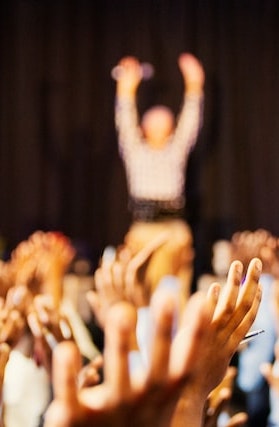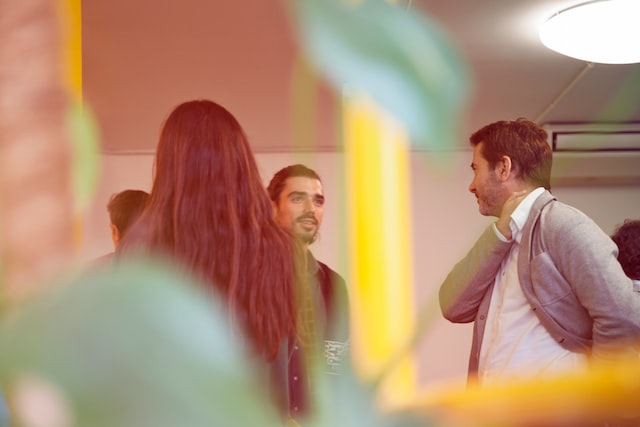 Founded by a team of passionate individuals with backgrounds in psychology and event planning, LAPSS aims to provide a platform for researchers, clinicians, and enthusiasts to come together and share their knowledge and experiences.
Our events range from large conferences featuring top researchers in the field to smaller workshops and meetups focused on specific topics within psychedelic science. We also host psychedelic retreats and other immersive experiences that allow attendees to explore the potential benefits of psychedelics in a safe and supportive environment.
At LAPSS, we strive to create a welcoming and inclusive space for everyone who is interested in learning more about psychedelics. Whether you are a seasoned researcher, a mental health professional, or simply curious about the potential of these substances, we invite you to join us at one of our upcoming events.
We look forward to meeting you and exploring the exciting world of psychedelic science together.